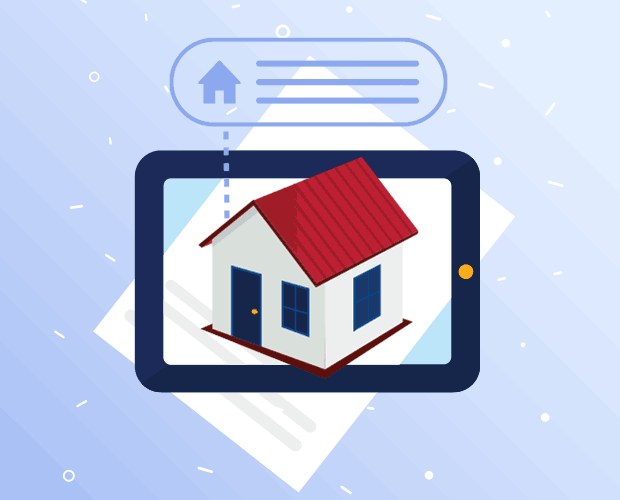 If you are thinking about buying or selling a property, we want you to have full confidence in our ability to help you manage your move as safely and as quickly as possible right now.
Following the recent announcements by the government, we are working under strict COVID-19 guidelines. Here are a few notices and updates for you:
We will continue to provide viewings and valuations to clients,
full PPE will be worn and appointments will be limited to around 15 minutes. some of these appointments may be virtual depending on circumstances, however we will still carry out physical appointments where possible.


We will continue bringing new properties to market,
again Full PPE will be worn. We will also ask vendors to leave the property whilst measurements and photographs are taken.


Homeowners will be able to move.


Estate agents and removal firms can operate in England.


We are working behind a closed-door policy
visits should only be made by appointment.


With regards to ongoing transactions
we are working with solicitors and conveyancers to facilitate moves. We would also advise you to contact – and get regular updates on your transaction – from your solicitor where possible.


You can safely search for properties.
We encourage buyers to do their initial property searches online wherever possible. Initial viewings should also be done virtually (depending on circumstances), and in-person viewings will only take place when buyers are seriously considering buying a property.
Safety and reassurance is our number one priority right now. If you have any questions, we would be happy to answer them for you or you can visit gov.uk.
For more information on how we can help you get moving, please call us on 01527 61222 or click on one of the link below for more information on selling and buying during this period.
Stay safe,
The Lamberts Sales and Lettings team.