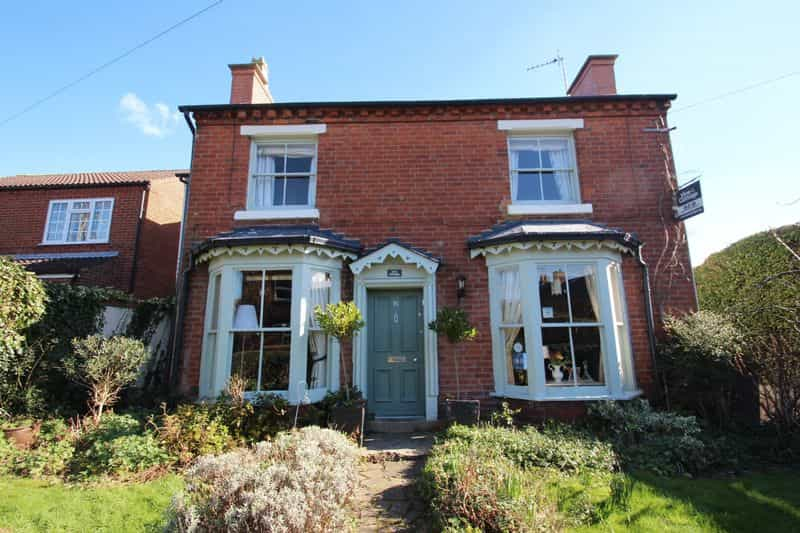 So just how do good estate agents put a price on your most valuable asset? Pluck a figure out of thin air? Find out what next door sold for and add £5k? Black magic?
There is no single governing factor or magic formula - rather a mix of ingredients when combined with a good local experience come together for that magical number.
Location, location, location
Properties will often have a ceiling price governed by its location. While a postcode can give a general overview, hyper-local hotspots can make a big difference in demand and therefore what someone is willing to pay.
Typical examples being...
School catchment areas
One of the primary motivators for a family move - a favourable (or unfavourable!) Ofsted report can be a significant factor
A well-reputed Street
Almost every area has a road or two that everyone desires to one day call home
Outlook
One side of the road could overlook the rolling countryside - this can get you a premium
Conservation areas
Often sought after, conservation areas restrict particular types of development to keep an area's distinct character.
Type of property and its condition
Beyond the rule of thumb of the more bedrooms and the bigger the house, the bigger the price tag - a good estate agent will look at the layout of the rooms as well as their condition.
Often, homes of the same square footage can have different layouts, and this can have a bearing on how attractive a property will be to its target market.
Condition plays a role too of course, although less so the more sought-after the location.
Tip: Call your favourite Estate Agent around before you start remedial works prior to selling – they can best advise on how to get the best return on your spend
Unique Features
These give an edge over the competition. The breath-taking open-plan kitchen, the savvy reconfiguration of the first-floor offering an en-suite, the converted loft adding a bedroom are typical examples.
Wrapping up…
You'll notice a recurring theme here of how important local knowledge is. While a host of comparable evidence is available to all Estate Agents giving hard facts on how much the houses down the road sold for - local knowledge is essential to fine-tune these figures to get the right amount for your home.
Remember, overvaluing is just as bad (often worse) than undervaluing when it comes to getting the most for you home.
So, to stand the best chance of getting the right amount for your home, choose a local, independent agent who appreciates the little intricacies that make all the difference.