Half term is just around the corner and we are all thinking the same thing — How can we keep the children entertained all week?!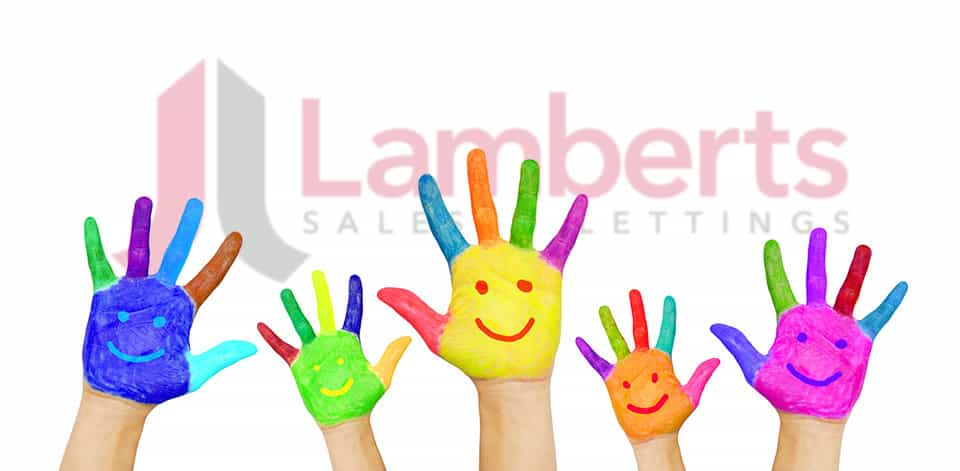 Here are a few suggestions to suit everyone's budget…
Hanbury Hall
The little ones can enjoy the 'Wildlife Waking Up' garden trail and help prepare new habitats for local creatures. Make bird feeders, hedgehog homes or bug hotels. Or try the Welly Walk for bit of fresh air in the great outdoors.
Ragley Hall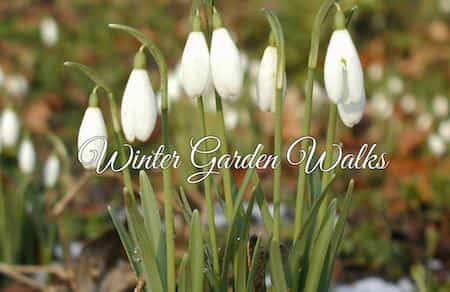 At Ragley Hall there is the Snow Drop Walk; enjoy the beautiful surroundings and gardens.
Imagination Street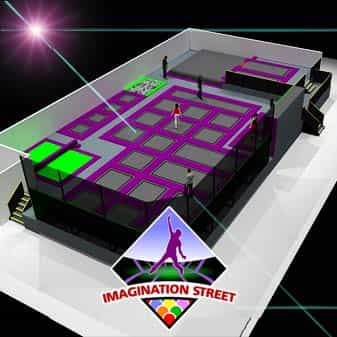 At trip to Imagination Street Soft Play and Trampoline Park is the perfect way for your children to let off some steam and use up some of that energy! Book a slot and try out the new trampoline park or make the most of the biggest indoor play area in the area.
Palace Theatre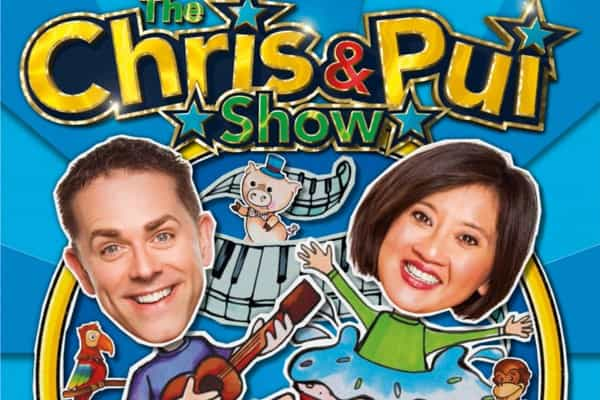 At the Palace Theatre there's something for the children and the adults. The 'Chris and Pui' Roadshow is in town and then if you get a rare evening off why not go and see some comedy or live music.
Hatton Adventure World

If you're thinking of having a whole day out, try the 'Big Top Bonanza' at Hatton Adventure World and a spot of shopping at Hatton Shopping Village. Big Top Fun for the whole family and the chance to take a quick look in the wonderful shops. It's got to be done!
And finally…
Don't forget about the parks, swimming pools, skating club, cinema, cycle paths all right here on your doorstep.
Happy Half Term. Enjoy!