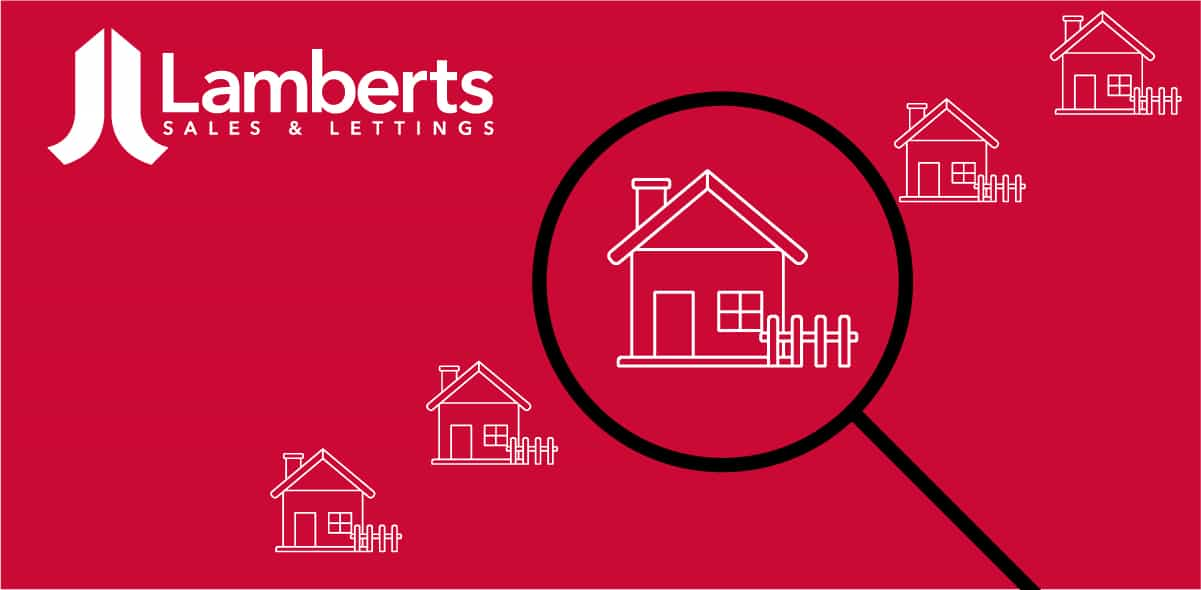 Property has always been and will continue to be a great investment. Not only can you make a profit on it monthly, you can get great capital returns and unlike many other investments – it's tangible. Big and made from bricks and mortar. Literally.
Remember: Buying a property for investment is different to buying a property to live in.
Many first-time investors fall into this trap by basing their purchase decisions on their own wants, needs and tastes – rather than making a practical decision.
Without further ado, here are three tips on choosing a great investment property (they will work in any market)
Location
The quiet cul-de-sac on the village outskirts may not be the best choice for investment – look at urban locations with great transport links to town centres and major employers.
If your tenants can get to work easily and have good access to amenities such as shops, schools, and night-life – you're looking at a great pool of potential tenants.
For heathy, long-term capital growth avoid the swankiest part of town - instead look at upcoming neighbouring districts. You can spot these by looking at a council's long term development plan and see what districts they are investing in. Keeping track of planning applications by commercial developers is a good tactic too.
If all of this seems a tad too much – look where Costa Coffee are opening their next outlet. Start here.
Features
Look for properties that are easy and cost efficient to maintain. Smaller gardens are better than larger ones. Parking is a big plus.
Look for a property that you can acquire to cost-effectively best prepare a property for rental. e.g.
Go for a neutral finish, magnolia to the walls, Oatmeal carpets – these will be easiest to freshen up between tenancies
Get a good, basic B&Qesq kitchen in. Choose from a popular range to make replacing doors, handles, etc in the future easier
Ditto for the Bathroom
Running Costs
If buying a flat don't forget about the service charge – typically, this will not be your Tenant's responsibility. You will also want to see what the Service Charge covers – is there a sinking fund for big budget expenses such as a new roof? If not, you may find an unexpected bill full of zeros land on your doorstep in a few years!
If the property you're buying is Leasehold (almost always if you're buying a flat or mainsonette) you will also want to pay attention to ground rent and the unexpired term of the lease.
Be aware of leases when they start to approach 60 years unexpired – financing can be an issue since they become more and more expensive to extend beyond this point. So think ahead – what may be ok today could be a remortgage issue in 5 years time – if possible, negotiate to have the lease extended to 125+ years when you purchase the property.
Follow these simple tips and you're well on your way to acquiring a great investment property.
Needless to say, we're always here to help you sell your home – call us on 01527 853952 or drop us an email at This email address is being protected from spambots. You need JavaScript enabled to view it. if we can be of any help whatsoever