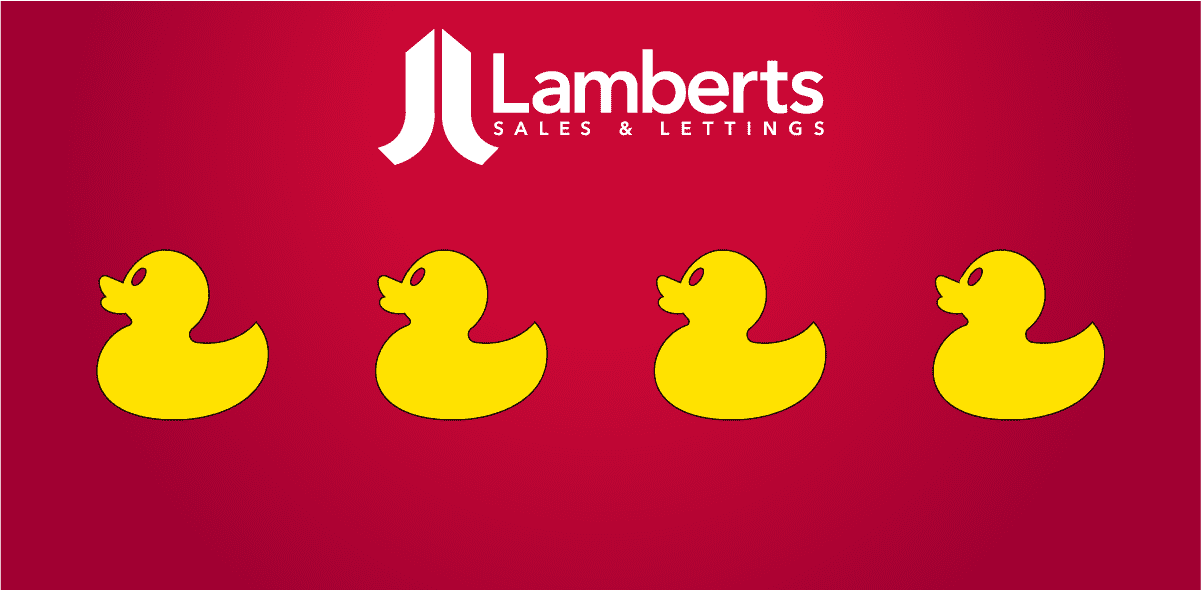 While it is tempting to dive straight into Rightmove looking for your next home, savvy home hunters line up their ducks before they even start looking - and there are many benefits to this strategy…
Most practically, there's no point in looking for a home that's too far north of your budget. (and there are many good arguments for not looking for a home that's under your budget too - more on this another day, however).
Getting a solid understanding of how much mortgage funding you can invest in your next home - and not to mention knowing how much this funding will translate into a monthly outgoing - enables you to have a laser-type focus on the type of property and area you should be looking in.
This approach will not only save you buckets of time spent looking in the wrong area or price bracket, but it also has another, not so obvious, benefit...
IT MAKES YOU AN ABSOLUTE GOD-SEND IN THE EYES OF AN ESTATE AGENT. A GEM. THE CREME DE LA CREME.
You see, our ultimate client is the seller - this is the person who instructs us to take loving care of the sale of their most precious and valuable asset - their home.
And it's our job to find them the best buyer - and this doesn't just boil down to money - many factors come into play, not least finding a buyer who has done their research, is committed to their type of property and has their finances sorted.
In short, a buyer who has their ducks in a row.
Furthermore, if there are multiple offers in on a property at the same time (quite common in today's market) - who do you think the seller would prefer? The buyer who has their finance in place and their other ducks all lined up nicely - or the unknown quantity?
After all, there's not point in agreeing to sell a home to someone who will need to change their mind whether it's due to financing, timescales or the wrong choice of area (tip: when deciding your search criteria, factor in early on your preferred schooling choices and commuting routes).
This wastes everyone's time, money, and not to mention their emotional resources!
How to line up your ducks...
If you need to sell your existing property, get it valued by a good, established, and local estate agent (hint, hint) - they will know best how much your property is worth.
Armed with this knowledge, get financial advice from a financial advisor who can deal with a variety of different lenders (another hint) - they can find the best lender for you and your needs.
Get an 'Agreement in Principle' from your chosen lender - in a nut shell, this puts you top of the list when it comes to an estate agent's favourite kind of buyer.
Set search criteria within your budget. Consider schooling, how you will get to work, will your home or car insurance be more/less expensive - could this affect your budget?
Pop in and see your local estate agent, tell them how your ducks are lined up and don't be surprised when they're calling you first, inviting you to view the very best of their new instructions!